Avant de vous présenter cette Nouvelle Réception pour ce Mois
dont je suis totalement hyper ravie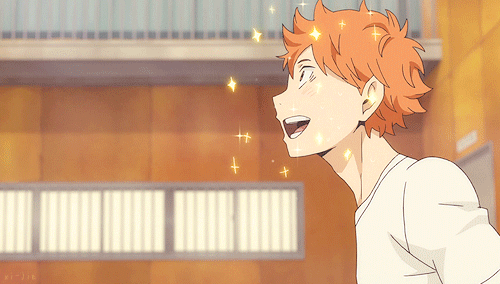 de pouvoir la rajouter dans l'une de mes PC
Sujet: Mes Collections : All-Stars and Hall of Famers
Sujet: Mes Collections : Exquisite Collection
Sujet: Mes Collections : Exquisite Collection Masterpiece 1/1
Celle ci est d'autant plus fabuleuse, qu'il y'à quelques années, j'avais eu la chance d'avoir pu récupéré,
l'une des 2 versions qui était déjà Incroyable de posséder une aussi Importante card de ce Joueur
Hall Of Famers de Legends, dont la Numérotation est juste tout simplement Parfaite.
Au vu de son Immense Carrière, et lui permet de détenir le record Absolue en Titres de Champions
qui ne seras plus jamais battue par un autres Joueurs NBA.
Ce Joueur resteras à jamais celui qui auras marqué sa génération sur les parquets NBA.
Bill Russell & Wilt Chamberlain -- The World's Greatest :
https://www.youtube.com/watch?v=7O63ohddcYM
Sinon, pour en revenir à cette 2ème Pur Merveille du Monde qui au passage , se trouve protégé
en Mode Graded, cela lui donne un rendu visuel
encore bien plus sympas et joli Aspect
En ce qui concerne, cette Magnifique Acquisition, elle est ma 39ème Masterpiece
dans cette Collection dont 13 sont en 2013-14 Exquisite.
Voila ceci pour ceux qui ne connaissent pas ce Trés grand Champion
et Immense Mr. du Sport Américain.
https://en.wikipedia.org/wiki/Bill_Russell
Attachez vos Ceintures , Prévoyez une trés Bonne Protection Solaire , Prêt au décollage ?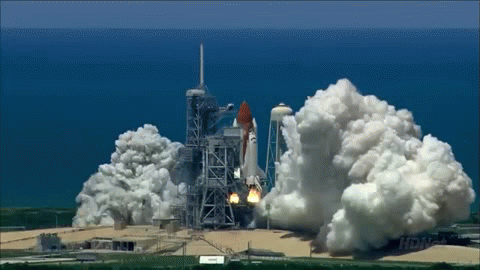 Ce Set est vraiment réussie, désormais les 2 versions se trouvent réunis en France
pour former un Fantastique Duos Masterpiece de Folie.